Read about all of the exciting events going on at KingsCare, ranging from our Monday sessions of Table Tennis to our Mini Bus outings and Carers group. There is a lot to see and do with KingsCare , come and join us at one of our events where you can come and relax and have a chat, or play some games!
-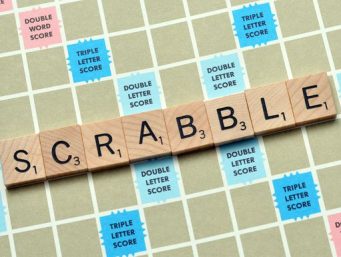 Games Drop in is held every Thursday from 11am -1pm
Fancy some company? Spending too much time alone?
Why not pop along to our Thursday morning social group where you will be made most welcome by our team of experienced volunteers.