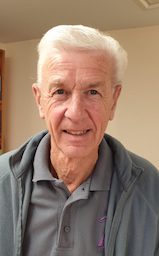 I have been privileged to serve as a trustee of KingsCare since 2012 after retirement as a senior manager in the NHS.
I have a similar role as a trustee at The Avenue Church in Newton Abbot with which KC has a working partnership.
I also act as a voluntary driver.